PRIVATE
TRANSFER SERVICE
on Lake Garda
Transfer
from and to Lake Garda
Dolomiti e città d'arte
GIORGIO VIAGGI
PRIVATE CHAUFFEUR TAXI SERVICE

Professionalità e competenza è ciò che Giorgio Viaggi offre ai propri clienti che richiedono il servizio di noleggio con conducente. Siamo al vostro servizio per trasferimenti sul Lago di Garda, Dolomiti e città d'arte, incluso il servizio voli con pick up in aeroporto. Per eventi business o privati mettiamo a diposizione la nostra esperienza. Affidabilità e puntualità su ogni servizio transfer.
STATION AND AIRPORT PICK-UP




Contact us to organize your station or airport pick-up. We guarantee maximum punctuality and comfort after a long journey. We will take care of organizing and evaluating times, flight updates, delays and so on. We take care of everything. Trust our private pick-up service.
PRIVATE TAXI SERVICE
When and where you want, our team is available to provide you with a taxi service on the Lake Garda area. You can contact us at any time. We are active 24 hours a day for transfers or chauffeur service.
EVENTS
If you want to organize an event and you need transfers for groups, families and friends, we are at your complete disposal. We are able to satisfy all your needs with classy cars, luxury vans, minibuses and coaches. We offer vintage cars for weddings and tailor-made solutions for corporate events.
CHAUFFEUR SERVICE BUSINESS AND LEISURE

We are a taxi service for business and leisure travels. We take care of assisting you during your corporate travel or business trips. Moreover, during your stays on Lake Garda, if you do not have your own car, you can rent it with our chauffeur service. We know the area and can accompany you and guide you to the destinations of your interest. We will recommend the best locations in the area: restaurants, shopping areas, cultural destinations and local experiences.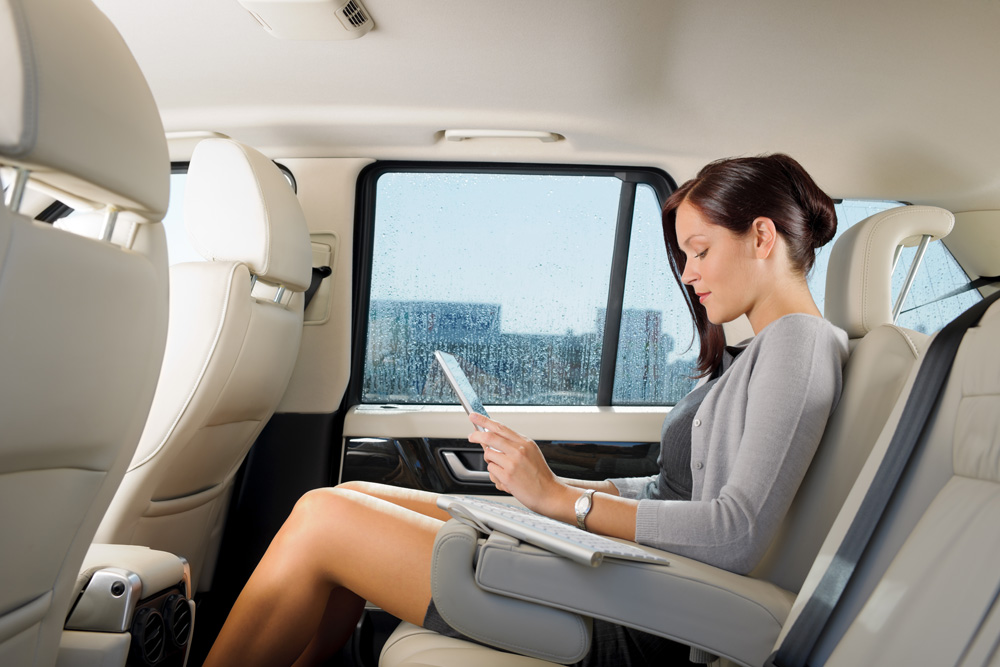 BUSINESS SERVICE
Have you organized a business trip or a corporate event on Lake Garda?
Possiamo assistervi per tutta la durata del vostro evento aziendale. Mettiamo a disposizione un'ampia flotta di veicoli per congressi e convention.
Il nostro servizio business vi garantisce puntualità ed efficienza.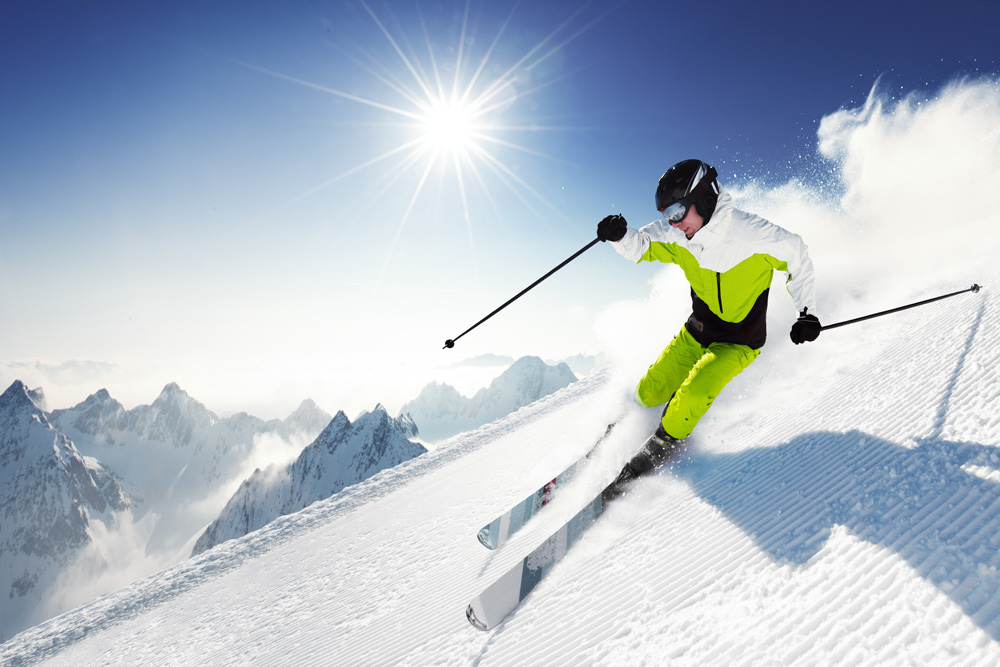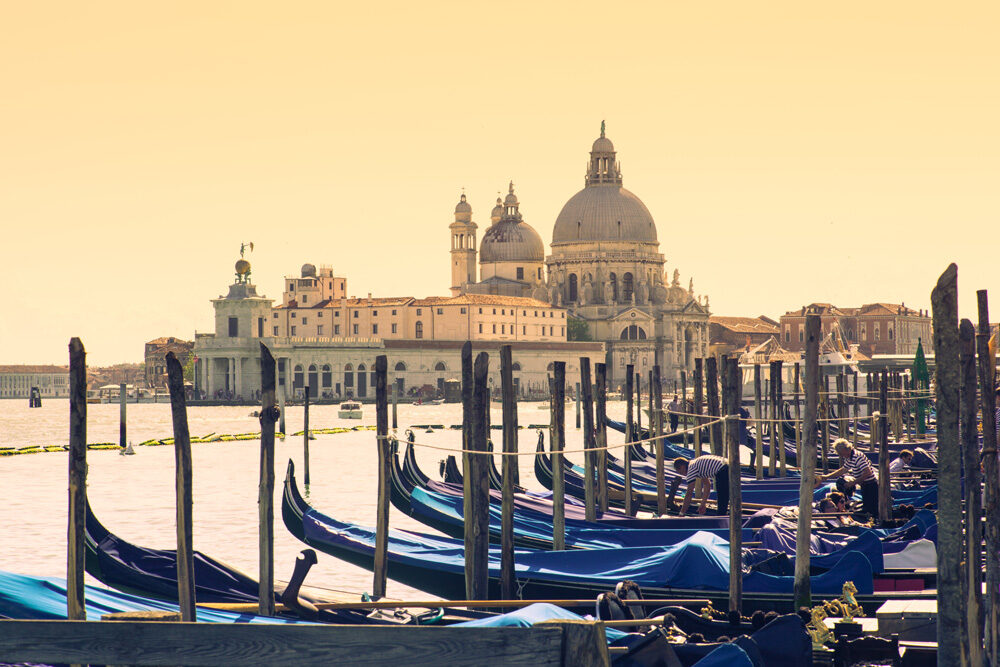 HOLIDAY AND JOURNEY
Are you planning your holidays on Lake Garda or on the Dolomites and do you need a private transfer service? For every occasion, our rental service with driver is at your disposal. Even during your vacation for a day of shopping in Milan or a day of culture in Venice.
SERVIZIO TRANSFER PER TOUR ED ESPERIENZE
We have a wide range of vehicles and reliable partners to satisfy every need. Giorgio Viaggi Private Taxi Service offers a rental service with driver on Lake Garda, the Dolomites and cities of art. We offer daily services to accompany you on tours and guided visits to the main destinations.